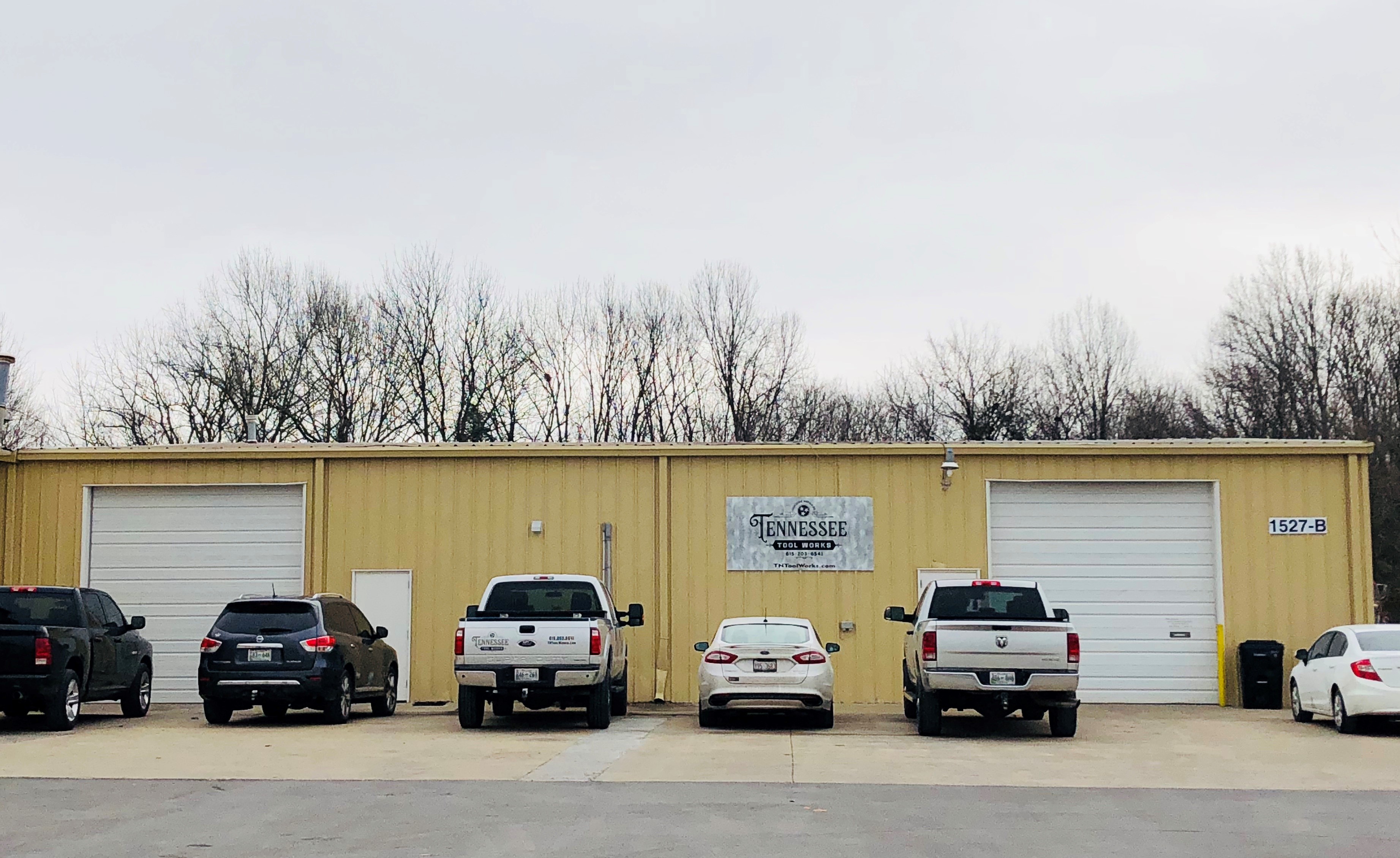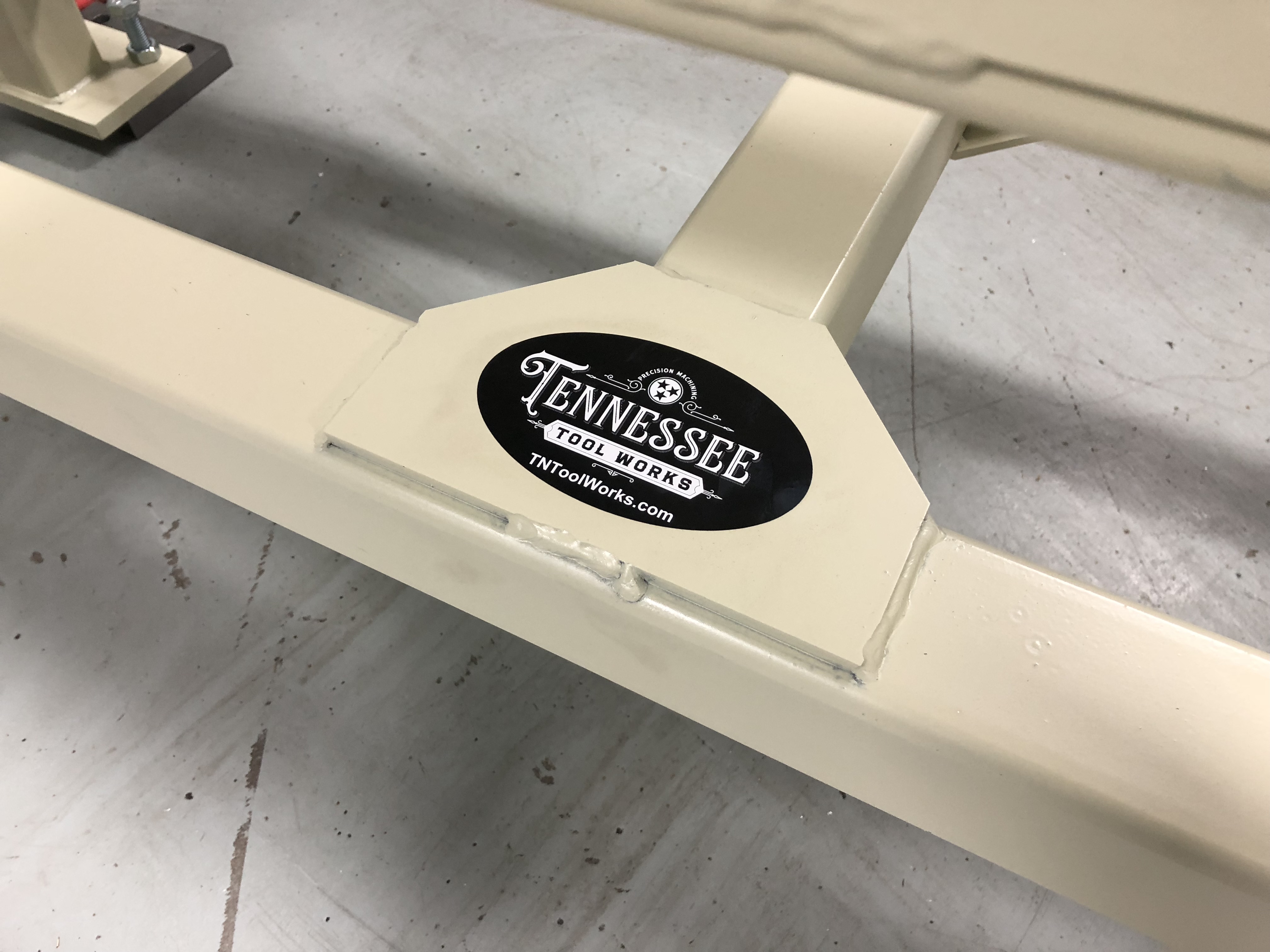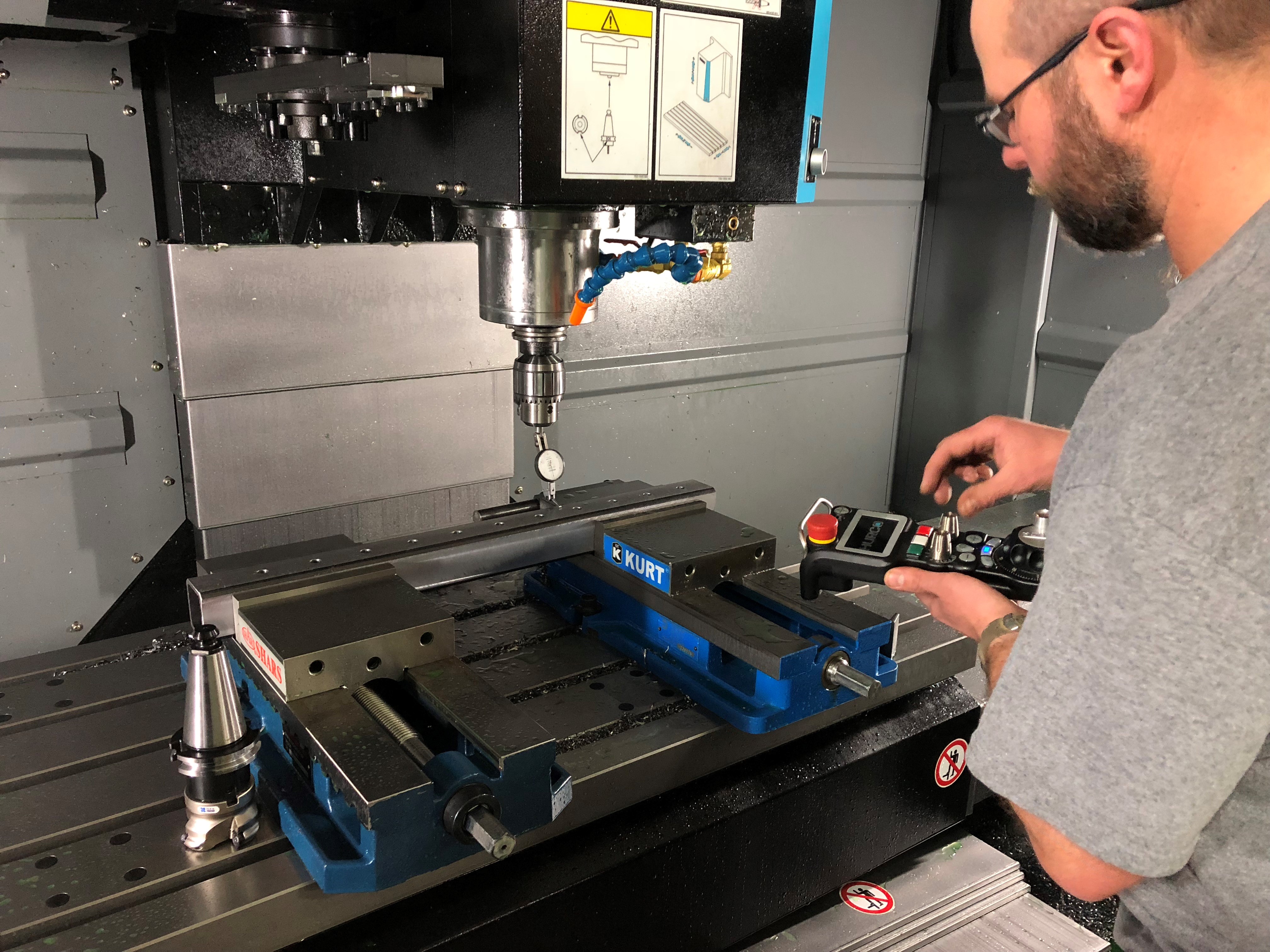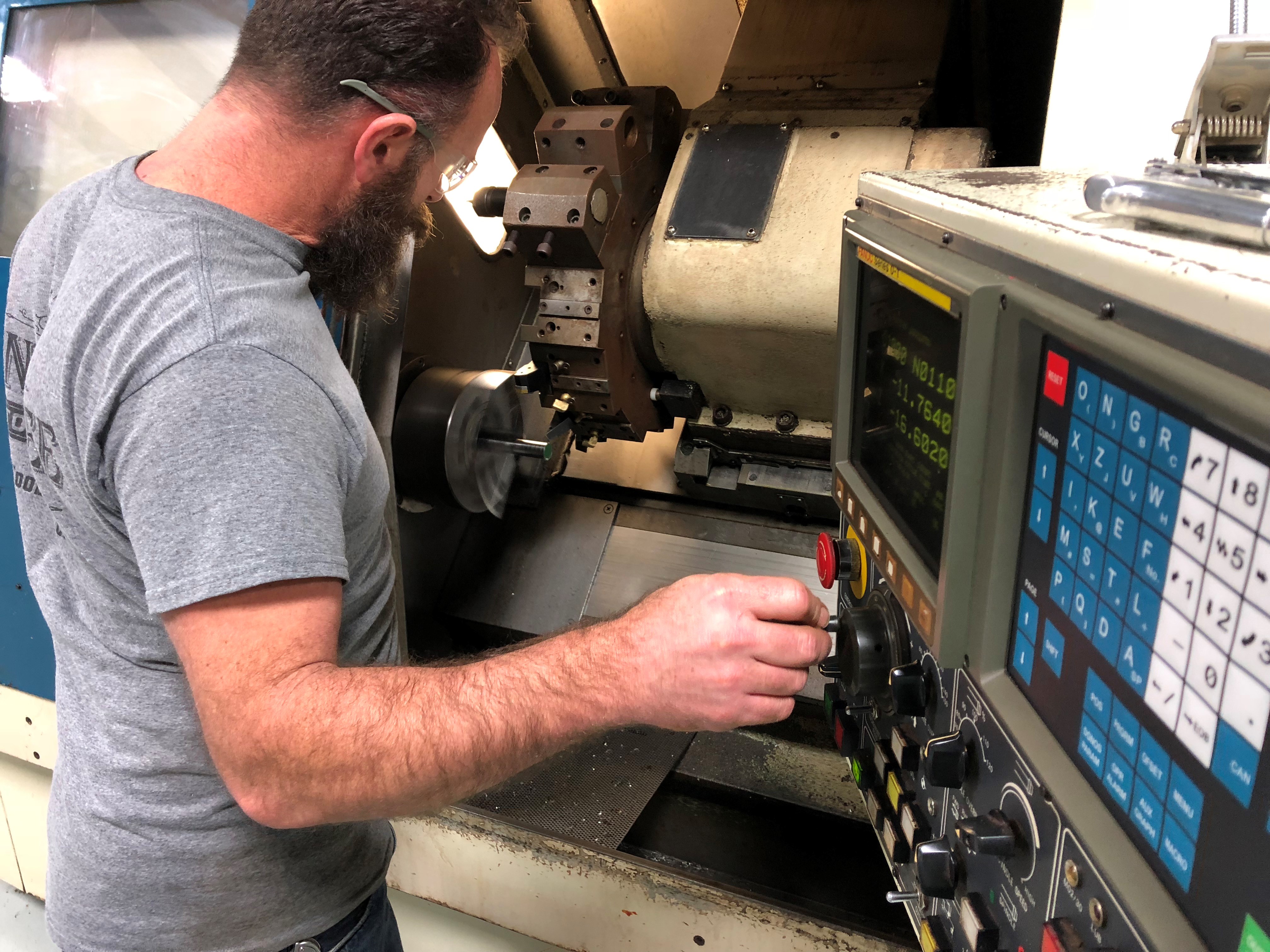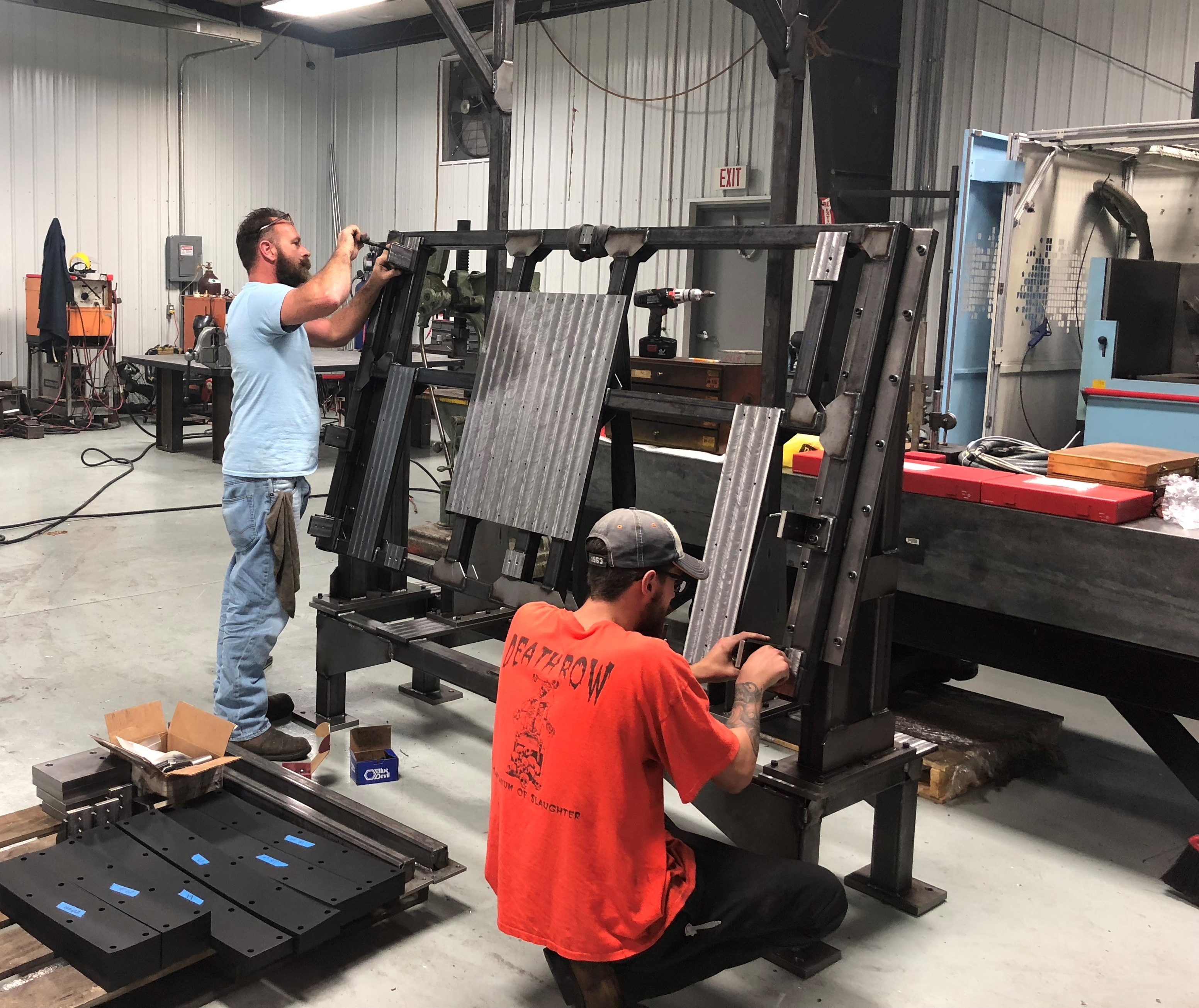 Be Part of the Team...
Career Opportunities
Tennessee Tool Works is a great place to strengthen your knowledge in the machining industry. It doesn't matter if you are new, fresh out of trade school or a seasoned machinist; there is always room to improve and build your skill level.
Ready to Apply?
Current Job Openings:
We do not have any job openings at the moment. Please come back again later.